Lionel Messi has surpassed Cristiano Ronaldo in terms of personal stats in the top 5 leagues in Europe this season.
Who Scored experts said Lionel Messi was robbed of the 7th Golden Ball when France Football magazine decided not to award this year because of the influence of the COVID-19 epidemic.
In fact, Who Scored experts still score Messi the highest score among the hundreds of players who are playing in the top 5 European championships: Premier League, La Liga, Serie A, Bundesliga and Ligue 1.
Messi was scored 8.71 points, higher than the second ranked player Kylian Mbappe with only 8.14 points. Robert Lewandowski ranked third with 8.13 points, while Cristiano Ronaldo had only 7.91 points and ranked fourth.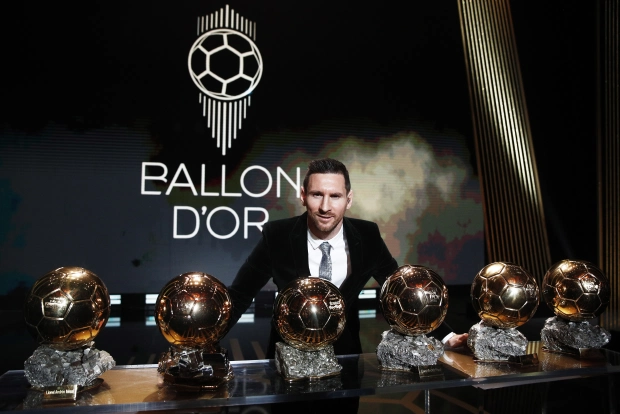 Although Barca could not win La Liga, Messi's performance was still highly appreciated. He broke the league's record of assists, becoming La Liga's all-time leading goalscorer and assists. In addition, Messi also became the first player to have at least 20 goals and assists in the same season in the Spanish championship.
Therefore, many people agree with Who Scored's assessment when choosing Messi as the best player this season. But there are also many opposing the fact that Ronaldo is only ranked the fourth highest despite the Portuguese striker scoring 30 goals in 30 games in Serie A.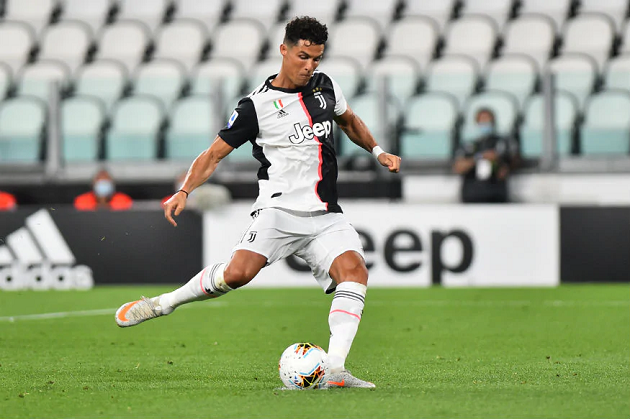 In addition, Kylian Mbappe was not given a fair score because Ligue 1 had to end early, while Lewandowski was also very popular to win the Golden Ball after scoring 34 goals in 31 matches in the Bundesliga.
Top 10 best players in Europe's top 5 leagues according to Who Scored (10 point scale)
Lionel Messi – 8.71
Kylian Mbappe – 8.14
Robert Lewandowski – 8.13
Cristiano Ronaldo – 7.91
Kevin de Bruyne – 7.88
Angel di Maria – 7.75
Dimitri Payet – 7.73
Josip Ilicic – 7.65
Jadon Sancho – 7.64
Timo Werner – 7.60