Coach Antonio Conte had quite harsh words with the threat of resignation to the Inter Milan leadership.
Inter Milan finished Serie A 2019/20 with second place, only 1 point behind champions Juventus. This can be said to be the club's best performance in a decade in the league and this was thanks to coach Antonio Conte and the help of his assistants and sports director Beppe Marotta.
However, after a 2-0 win at Atalanta, Conte unexpectedly used an interview after the game to express dissatisfaction with the Inter leadership. He said senior team officials should have protected him and the players against the criticism they received when the results were not good at some stage this season.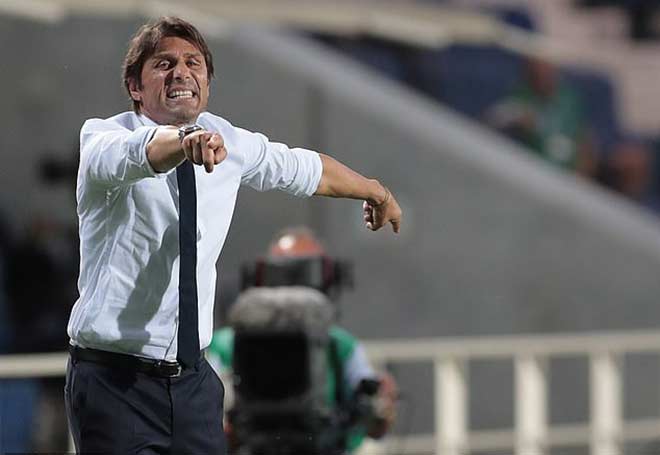 "This is a difficult year, I don't think the players feel their achievements are recognized and I don't think my own achievements are recognized. We receive very little support from the club. We will have to improve in all aspects and a big club must also protect our players stronger. At the end of the season I will talk to the management about this, but the chairman (Steven Zhang) is in China", Conte said.
Conte not only that but recalled an old story at the club to talk about the disrespect of the leaders at Inter. "This has been a stressful year but the players have done well, they have isolated themselves from the criticism and created a solidarity in competition. I do not like those who, although theoretically also Inter, but do not share the difficulties of the team", Conte said.
"This team has been bombarded by outside public opinion for months without anyone protecting it. My colleagues and I have a vision, we see the path we need to go and know what to do to reach our goals. I just watched an interview with Luciano Spalletti in 2017 when he was still here, and so far nothing has changed at Inter Milan".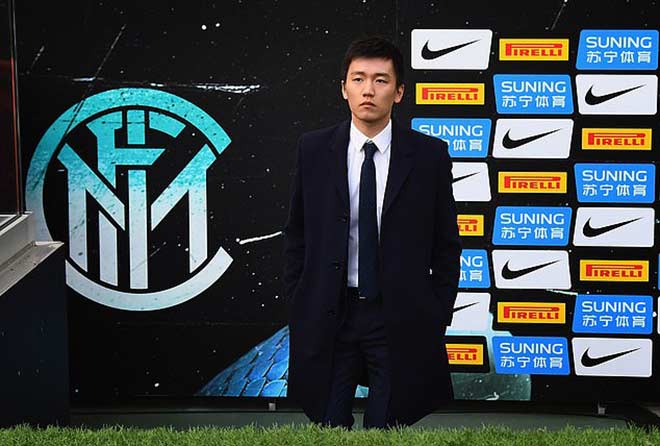 Conte also emphasized that his frustration with Inter's management has nothing to do with the transfer. "I want to make it clear here that I'm not talking about transfers or players, I'm happy with that aspect. I was brought here to help win, and when the season ends I will say things I am not happy to evaluate and offer solutions", he said.
Conte rumors have been rife with Inter's leadership for a few months and his recent statements have led Italian public opinion that he is likely to resign at Inter shortly after the end of the upcoming Europa League. Conte has had conflicts with superiors at Chelsea and this is considered to be nothing new in the career of this military leader.